When it comes to marketing and promoting your brand online, today's audiences have high expectations. You have seconds – maybe milliseconds – to convince visitors that your site is worth their time.
Your website design and functionality plays a major part in where your site ranks on search engines such as Google, and it impacts how people view your business. Your website needs to be fast, mobile-friendly, and meet modern standards for design. If your website doesn't hold up against the competition, it could cost you.
The content you put on your site needs to be compelling to the visitor. Deeply researched, carefully crafted, and visually flowing content is the meat of what drives customers through your website experience. Clients like to stay engaged and trust that the content provided on your page is suitable to meet their needs.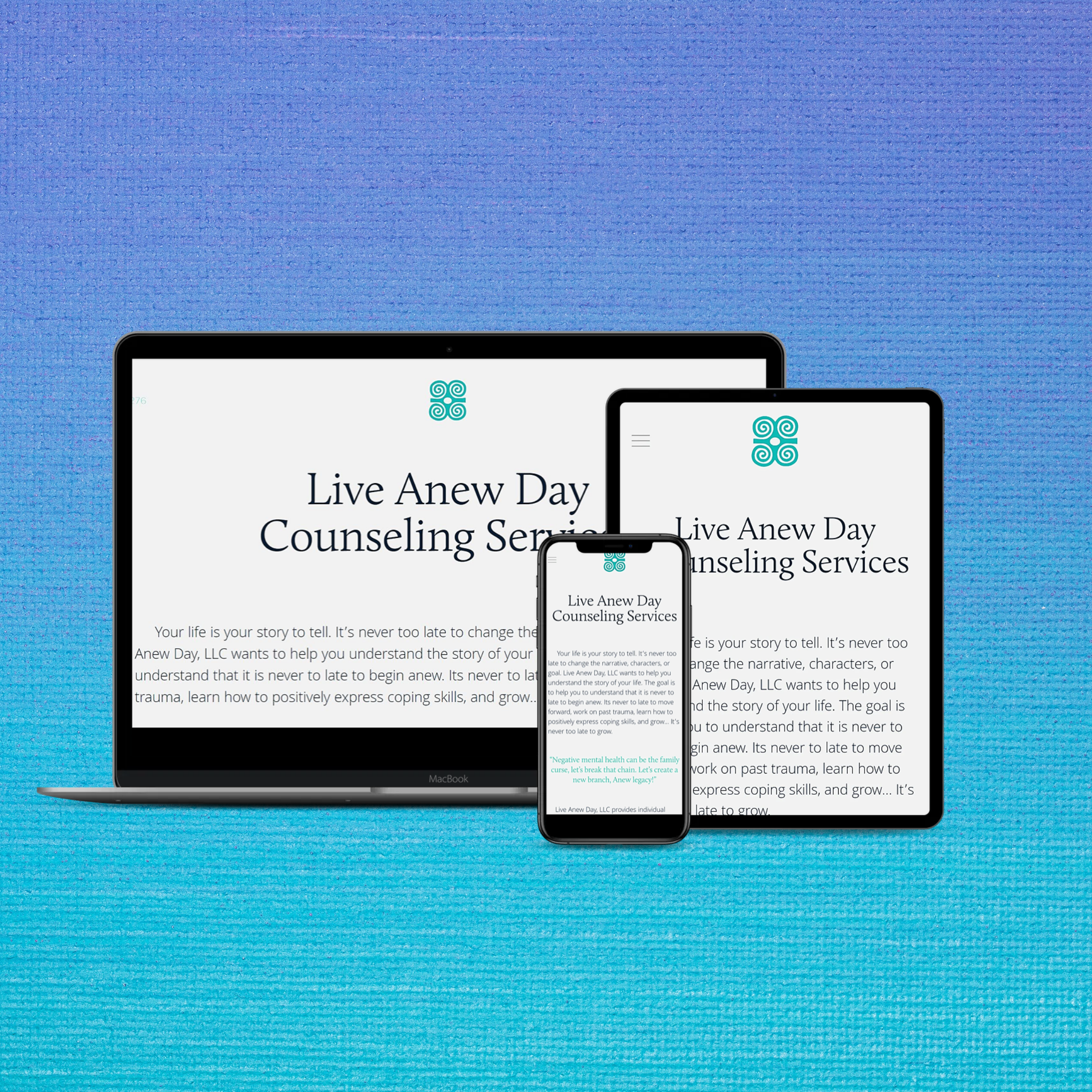 E-Commerce & Re Design
Our web design process starts with research and strategy ensuring we know who your audience is and what gets them excited to shop so we can design the best website to guide them through the checkout process.
Design
Each page is custom designed and include unlimited revisions & stock photography.
Responsive Web Development
A large portion of your customers will be accessing your website from their phone. Our web designs are created to look great on many types of devices.
Integration
We launch the site to your hosting & include social media links, contact forms, and stock photos.
2 Stock Images

3 Custom Webpages

1 Design Concepts

Contact/Query Form

7-10 Days TAT

Slider Banner

Mobile Responsive

1 Year Free Hosting
5 Stock Images

5 Custom Webpages

Slider Banner

2 Design Concepts

5-7 Days TAT

Contact/Query Form

Mobile Responsive

1 Year Free Hosting
Elite
Smart Design - Mobile Friendly
7 Stock Images

Up to 8 Custom Webpages

Slider Banner

2 Design Concepts

3-5 Days TAT

Contact/Query Form

Mobile Responsive

1 Year Free Hosting
START GROWING YOUR BUSINESS TODAY